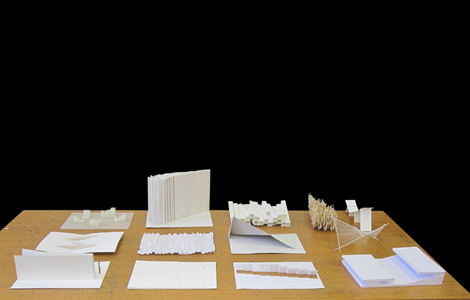 Modul M2 Uvod u projektovanje, 8 ESPB
Kursevi: Prostor i oblik / Elementi projektovanja
Osnovne akademske studije – Arhitektonski fakultet Univerziteta u Beogradu
ass. Milutin Cerović, Anđela Karabašević
>
Sala 224 kroz praktičan rad prati dva kursa na prvoj godini Osnovnih akademskih studija u okviru modula M2: Uvod u projektovanje. U prvom semestru bavimo se uočavanjem, promišljanjem i uobličavanjem arhitektonskih prostornih sistema u okviru kursa Prostor i oblik kojim rukovodi ass.mr. Tatjana Stratimirović. U drugom semestru sala 224  funkcionise u okviru krusa Elementi projektovanja kojim rukovodi doc. Zoran Abadić i bavi se promišljanjem, analizom i dimenzionisanjem osnovnih elemenata prostora, programa i arhitektonskog projekta.
Module M2 Introduction to architectural design, 8 ECTS
Courses: Shape and Space/ Elements of architectural design
Undergraduate Programme – Faculty of Architecture,  University of Belgrade

Based on model making, room 224 follows two courses on the first year of Undergraduate Studies as introduction to architectural design.  The first semester course Shape and Space, guided by Tatjana Stratimirovic, is focused on perceiving, rethinking and shaping of architectural spatial systems.  During the second semester, on the course Elements of architectural design led by Zoran Abadic, students are taught how to analyze, dimension and reflect on basic elements of space and program within an architectural project.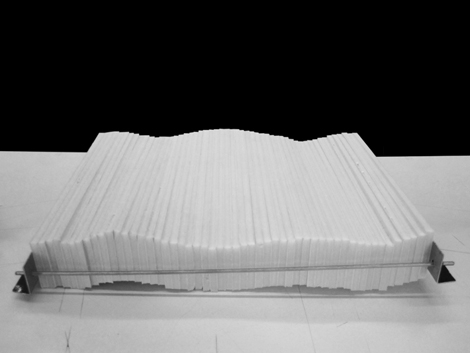 Prostor i oblik/ Adam Sunturlic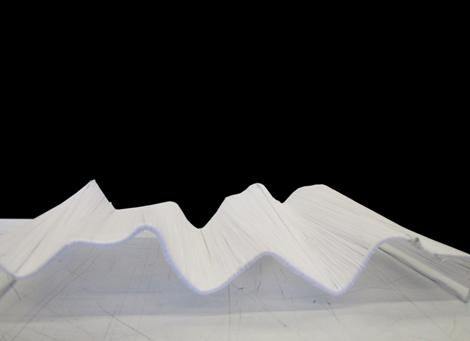 Teodora Tasic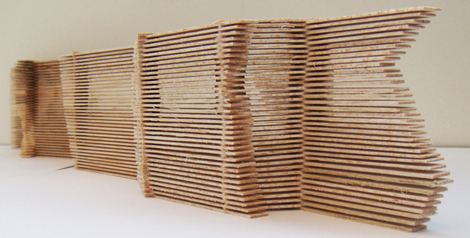 Adam Sunturlic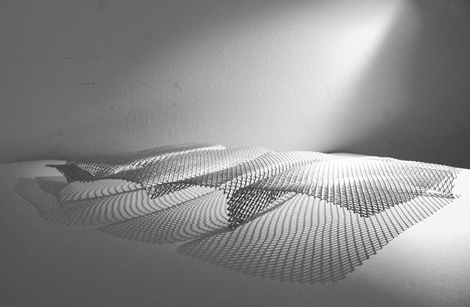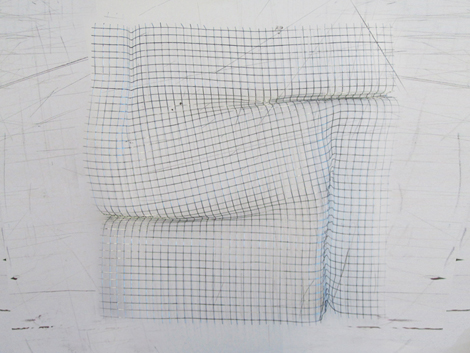 Mina Pavlovic


Marko Dragicevic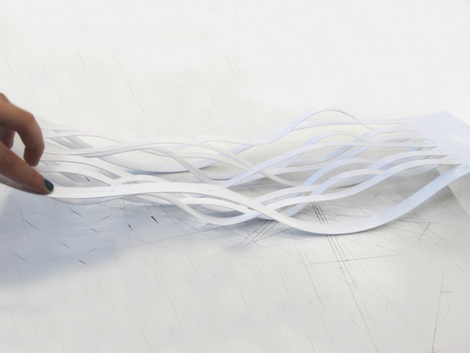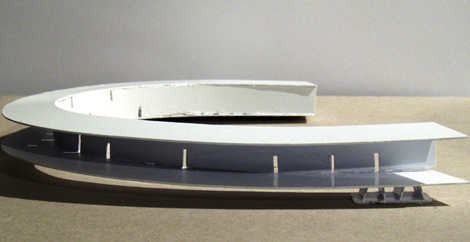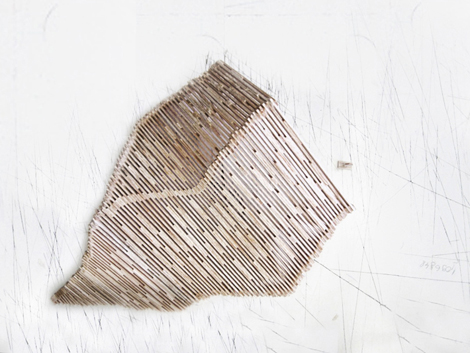 Adam Sunturlic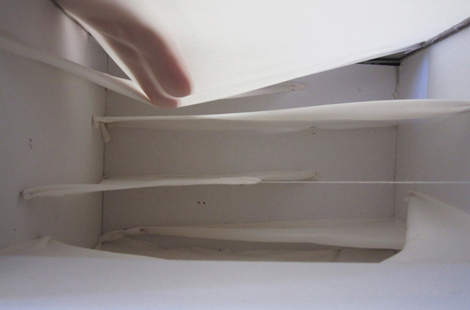 Jovana Kazic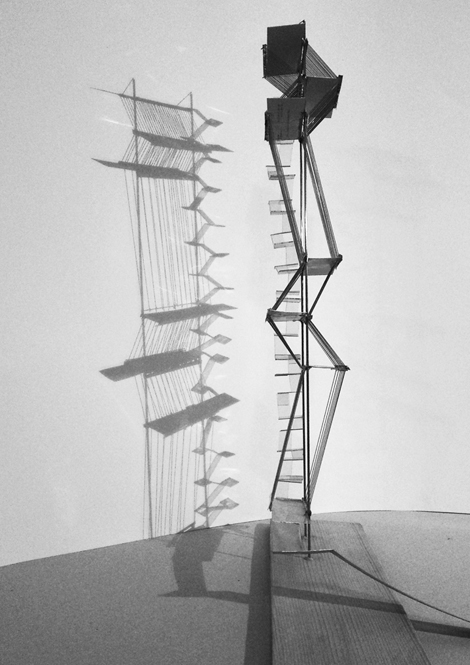 Elementi projektovanja/ Irena Nikolic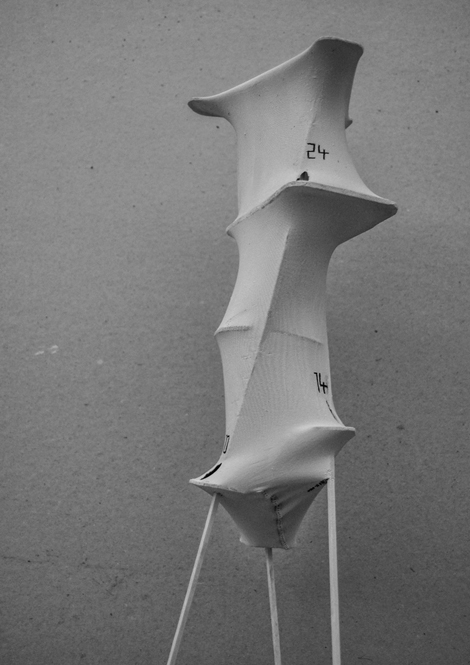 Stefan Krsanin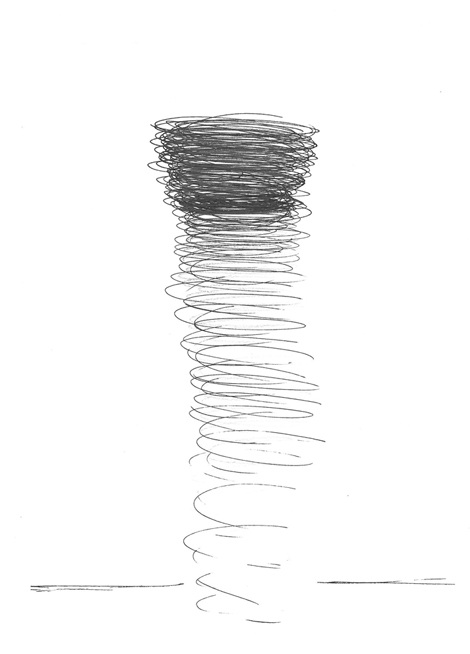 Ana Maria Gaspar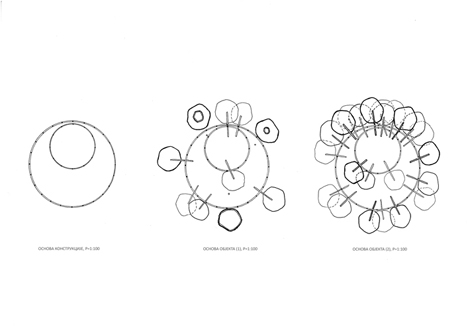 Milica Dukic

Milan Ostojic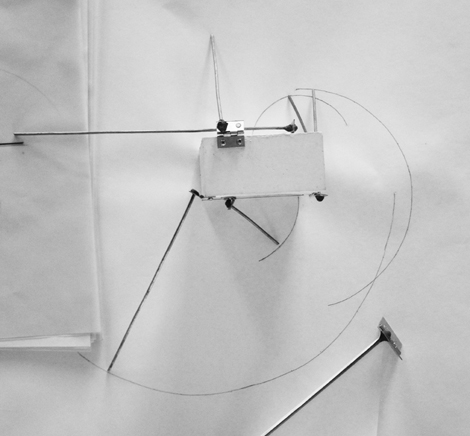 Sara Spanovic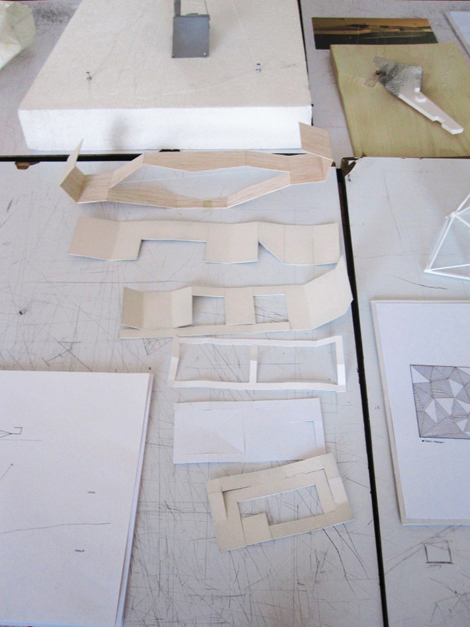 Ana Stojic

Milica Dukic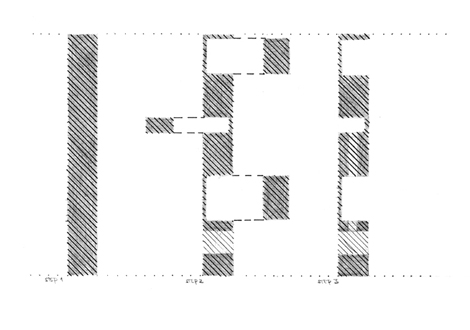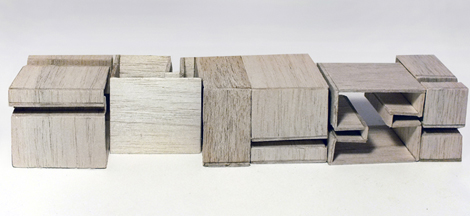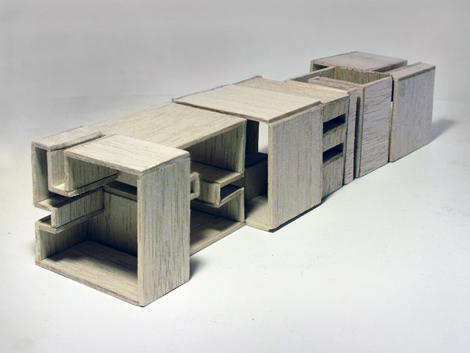 Iva Babovic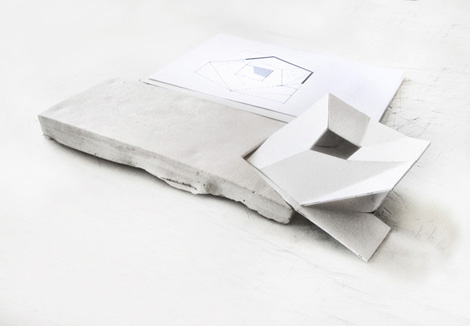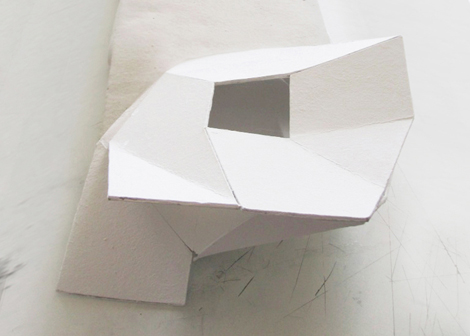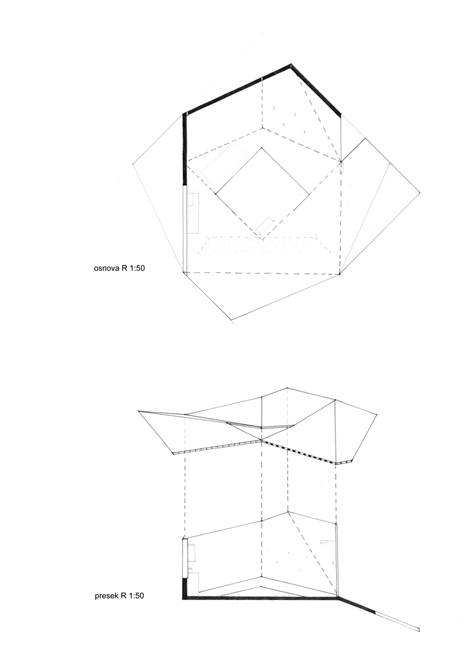 Milan Ostojic