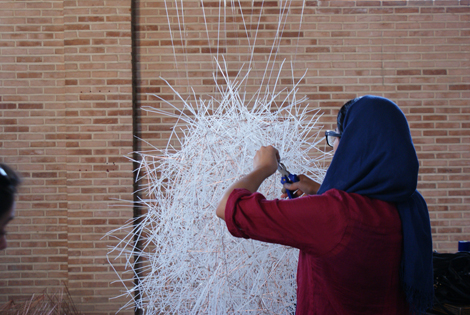 Computing the Anatomy of Tehran
Architectural Association Visiting School August 30th – September 14th 2013
Course Tutors: Djordje Stojanovic and Milutin Cerovic
Course Director: Omid Kamvari
Students: Aida Montazeran, Anahita Modrek, Marmar Davoodzadeh, Shiva Raissi, Hamideh Rimaz, Mohammad Masih Yarahmadi, Navid Niazkar, Hirbod Norouzianpour, Hoda Barzegar Ganji, Rozita Sarraf, Maryam Altaf, Marjan Mostavi, Mahan Motamedi,  Behzad Vossoughi, AmirKhalili, Masoud Saeedian, Asad Delsouz Khaki, Nahal Mohtashami, Mostafa Akbari, Melika Banizamall, Hoda Farazandeh, Parnia Foroutan.
The research is be based on the data available on the internet and information gathered through on site observation. It begins with the production of schematic drawings  to capture causal and parametric relationships between the observed phenomena in the city of Tehran and concludes with the production of abstract physical models aiming to provide better understanding of the related processes of physical change.
http://www.aaschool.ac.uk/PORTFOLIO/microsite.php?title=Tehran%20Summer%20School&url=tehran.aaschool.ac.uk
http://www.aaschool.ac.uk/STUDY/visitingProgramme.php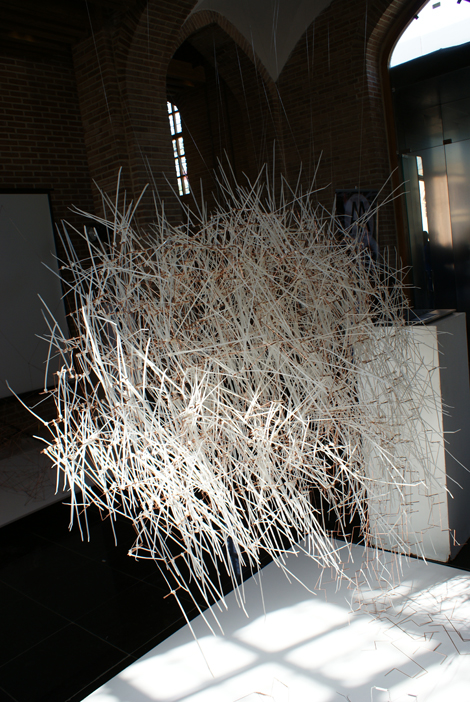 Aida Montazeran, Anahita Modrek, Marmar Davoodzadeh, Shiva Raissi, Hamideh Rimaz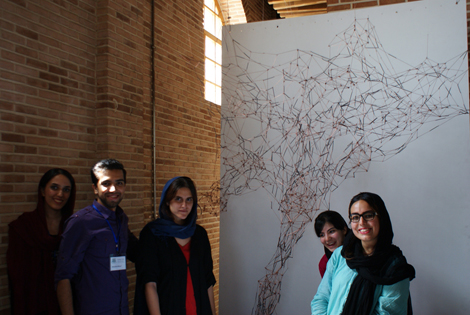 Parnia Foroutan, Nahal Mohtashami, Mostafa Akbari, Melika Banizamall, Hoda Farazandeh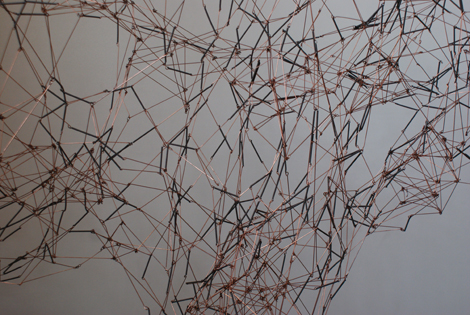 Parnia Foroutan, Nahal Mohtashami, Mostafa Akbari, Melika Banizamall, Hoda Farazandeh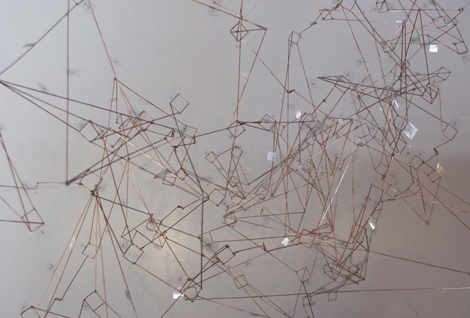 Behzad Vossoughi, AmirKhalili, Masoud Saeedian, Asad Delsouz Khaki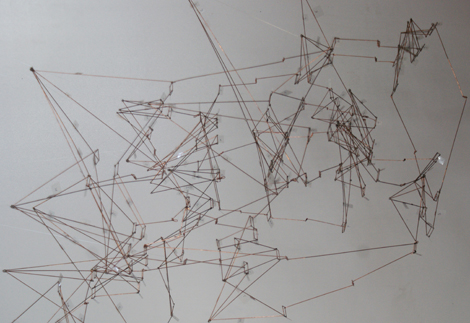 Behzad Vossoughi, AmirKhalili, Masoud Saeedian, Asad Delsouz Khaki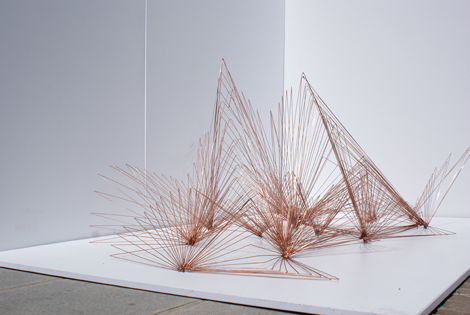 Rozita sarraf, Maryam Altaf, Marjan Mostavi, Mahan Motamedi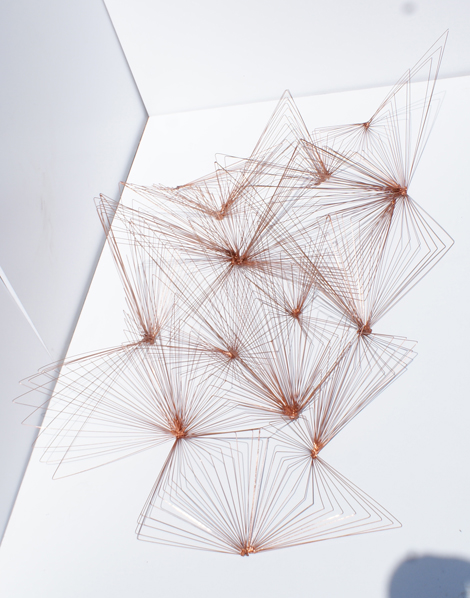 Rozita Sarraf, Maryam Altaf, Marjan Mostavi, Mahan Motamedi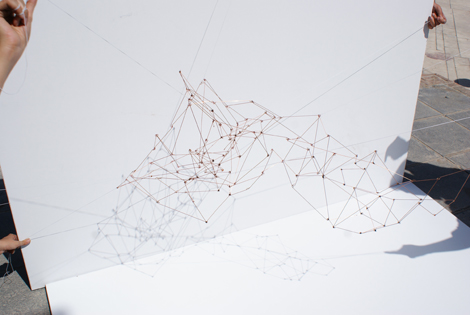 Mohammad Masih Yarahmadi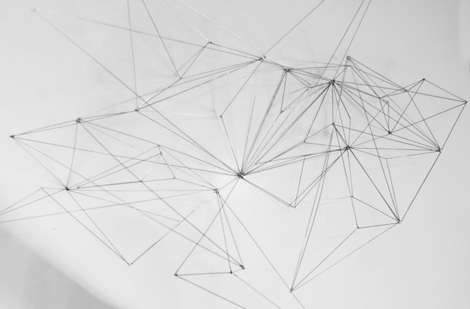 Navid Niazkar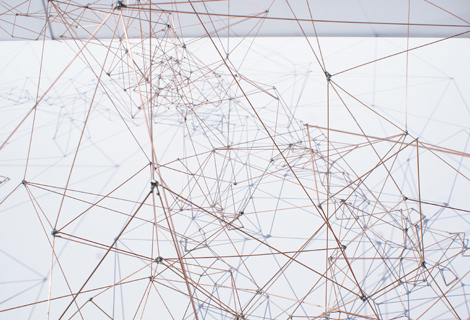 Hirbod Norouzianpour and Hoda Barzegar Ganji